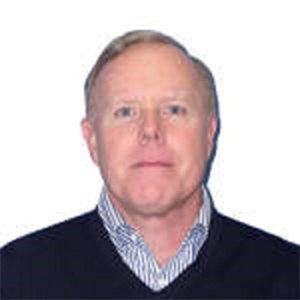 Tom Brady
Director of Federal Business Development
Tom Brady joined The HDF Group in January, 2017 as Director of Federal Business Development.
Tom has focused his career on developing/selling solutions that solve customers' mission problems and building long-term customer/executive relationships. He has more than 30 years of experience successfully doing business with the US Federal Government, working with DoD, Intelligence and Civilian Agencies in the areas of High Performance/Exascale Computing, Datacenter/Cloud Computing, Cyber/MLS Security, Big Data Analytics and other solution areas.
Tom's previous employers include most recently, Intel Corporation, as well as HPE, IBM, Cray Research, Sun Microsystems and other industry leading software and hardware companies. He resides in the Maryland suburbs of Washington D.C. and is married with one daughter. He is an avid tennis player and enjoys attending spin classes.  View more of his background on LinkedIn.