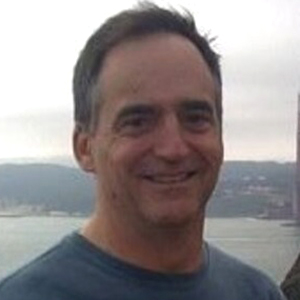 Ted Habermann
Director of Business and Community Development
Ted Habermann is Director of Business and Community Development for The HDF Group. He is a recipient of the Martha Maiden Lifetime Achievement Award from Federation for Earth Science Information Partners (ESIP).
Dr. Habermann received his Ph.D. in Geology from the University of Colorado. He led the Enterprise Data Systems Group at NOAA's National Geophysical Data Center for twenty-five years, developing many data and metadata management systems.
Ted joined THG in April 2013 as Director of Earth Science. He focused on extending HDF Earth Science activities with NASA and expanding the Earth Science Program with projects funded by the National Science Foundation and others. Habermann brings a strong background in national and international standards for documenting data across many processing systems and data centers so that scientists, decision-makers, and the public can understand and trust data collected by U.S. Federal agencies and the academic community. Dr. Habermann is currently leading International Standards Organization (ISO) projects developing XML Schema and transforms for ISO Metadata. He is also widely recognized as an expert in data management and in architectures of observing systems, data archives, and distribution systems. Dr. Habermann is a resident of Boulder, Colorado.