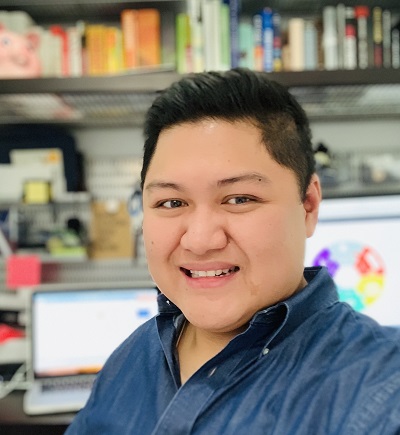 Dax Rodriguez
Director of Commercial Services and Solutions
Dax Rodriguez is the Director of Commercial Services & Solutions at The HDF Group, joining the firm in September 2016. Dax is tasked with proactively expanding HDF's customer base, entering new verticals, and launching new solutions that will complement existing products and services.
Over the last 15 years, Dax has mastered the craft of developing and implementing commercialization plans, earning himself a stellar reputation as an avid networker. He meticulously connects people's needs and business opportunity to create long-term value and relationships. Most recently, Dax was Head of Business Development for a portfolio of boutique companies including Victory Networks and Sumo Capital where he catalyzed firm growth and streamlined sales and client service operations. He played key roles in advancing relationships and capabilities for some of the most sophisticated financial firms, Fintech startups and global exchanges, including Chicago Board of Trade, Deutsche Boerse, E*Trade, and Livevol. Dax graduated from University of Illinois at Chicago with a B.S. in Information Decision Sciences.
In his spare time, Dax is a travel enthusiast and an aspiring guitarist. He enjoys spending time with his family and is passionate about helping children with disabilities.