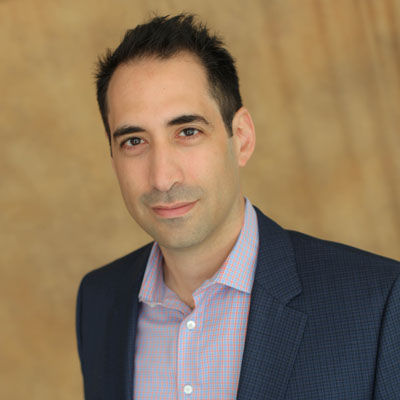 David Pearah
CEO,Chairman of the Board of Directors
David Pearah is CEO and Chairman of Board of Directors of The HDF Group.
Over the past 15 years, Pearah has held increasingly senior roles in engineering, product and business leadership across multiple industries, including telecommunications, healthcare, and marketing. Most recently, Pearah was Chief Technology Officer of Cision, overseeing Product Management, Engineering and IT for the global business. Prior to Cision, Pearah served as CTO and SVP Product Management for Emmi Solutions, General Manager of the ePrescribe Business Unit for Allscripts, and Director of Product Management at Nuance/Dictaphone.
Pearah holds dual master's degrees in Technology Management and Electrical Engineering and Computer Science from the Massachusetts Institute of Technology, and a BS in Computer Engineering from the University of Illinois at Urbana-Champaign. He is a recipient of fellowships from the National Science Foundation, NASA and the Ford Foundation. In his off-work time, Dave enjoys spending time with his family trying new things and trail running. View more of his background on LinkedIn.