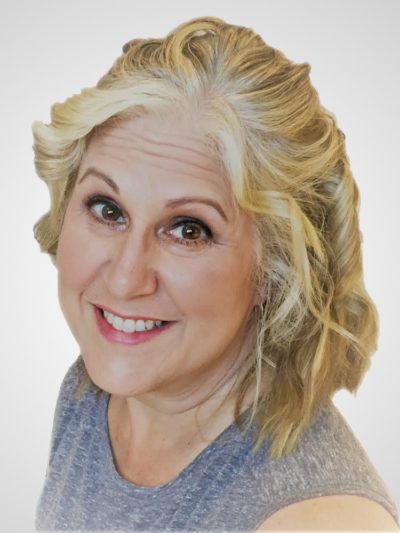 Ann Johnson
Director of Engineering
Ann Johnson joined The HDF Group in November 2017 as Director of Engineering.
Ann's expertise is in building and directing global technical teams across a range of corporate functions, including software engineering, project and program management, consulting and professional services, systems engineering, strategic partnerships, and customer support.
Most recently Ann was Vice President of Engineering at Reservoir Labs, responsible for global engineering operations, personnel and project management. Prior to Reservoir Labs, Ann was Vice President of Application Engineering and Customer Support at SiCortex, Vice President of Strategic Partnerships at ClearSpeed Technology, and Senior Director of Engineering leading the Application Engineering and Benchmarking group at Silicon Graphics. Before moving into management, Ann was a software engineer and team lead developing scientific and graphics applications at Silicon Graphics, TRW, and Northrop. Ann received her BS in Computer Science from Louisiana State University. She also holds PMP and CSM certifications for program management, and technical professional certifications in Artificial Intelligence and Software Security.
In her free time, Ann enjoys spending time with family, traveling, and volunteering as a mentor for FIRST Robotics Team 254.