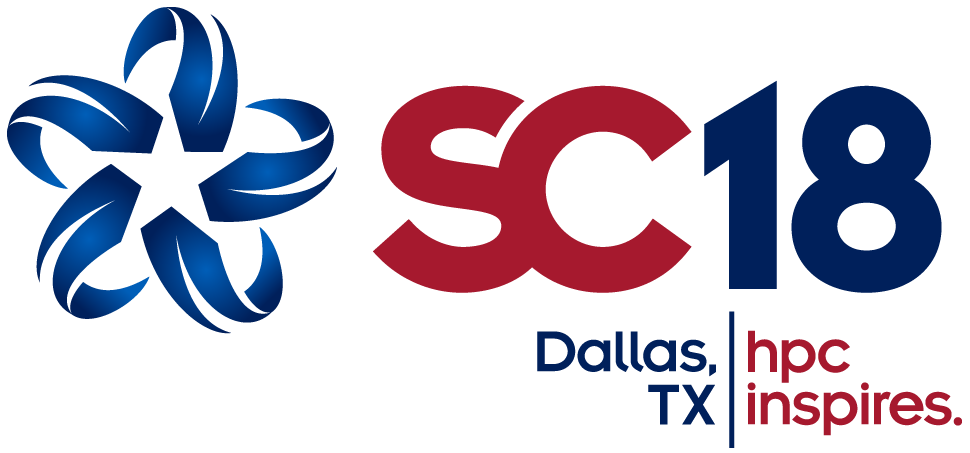 The HDF Group will be presenting a birds of a feather session called HDF5: I/O Middleware and Ecosystem for HPC and Experimental and Observational Sciences, a forum for the HDF5 user community to share ideas and discuss initiatives in the areas of HPC and Experimental and Observational Sciences. Elena Pourmal will present HDF5 features under development, the HDF5 roadmap, including upcoming releases and solicit input on the future roadmap. Quincey Koziol will moderate a panel with representatives from research, commercial, and government organizations who will present case studies on how they leverage HDF technologies in the fields of Experimental and Observational Sciences to solve big data problems as well as discuss the challenges of using HDF5 in the HPC environment.
This session will be Wednesday, November 14th, 12:15-1:15 p.m. in C146.
Please contact us if you would like to schedule a meeting time around this event.